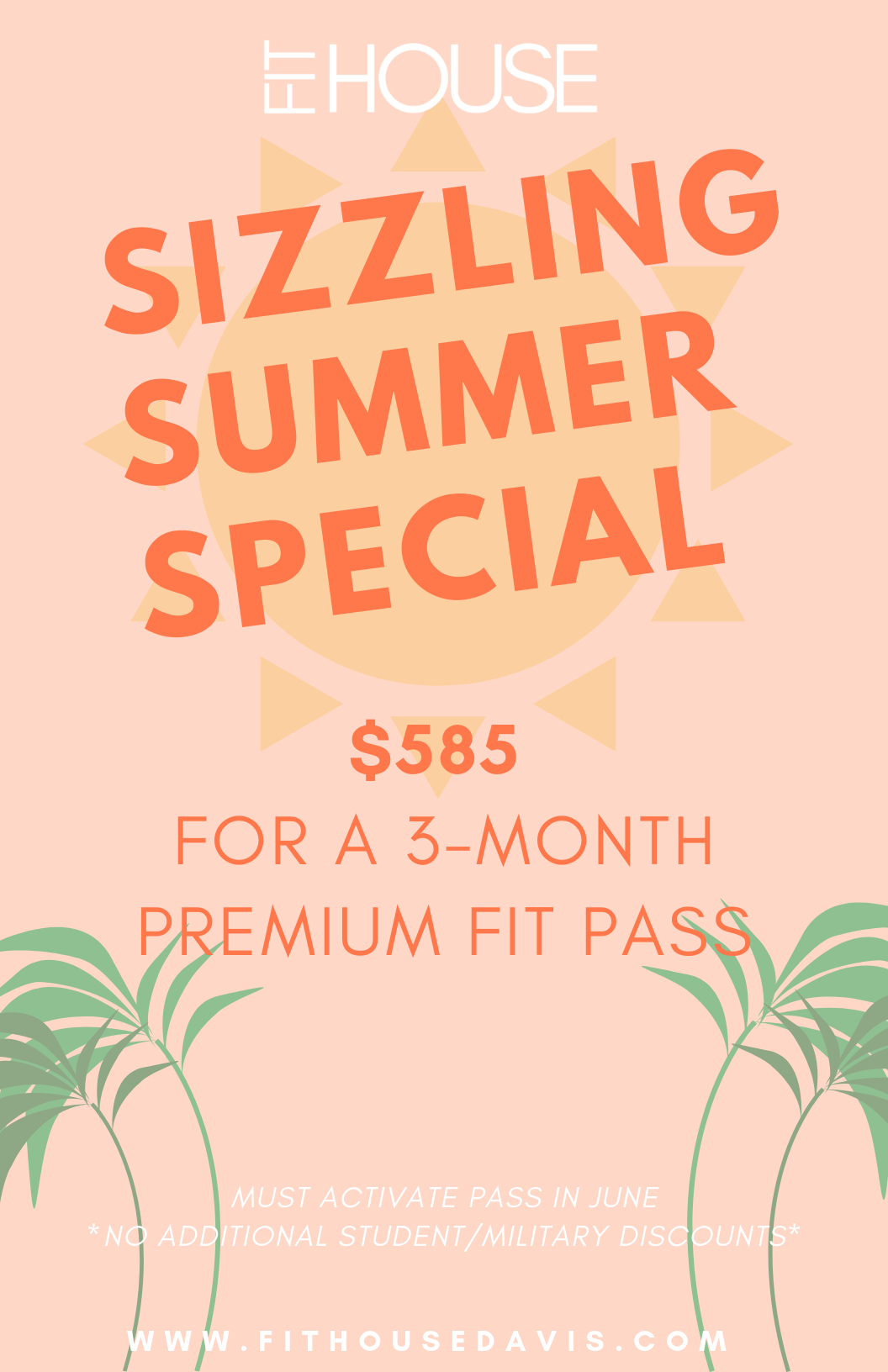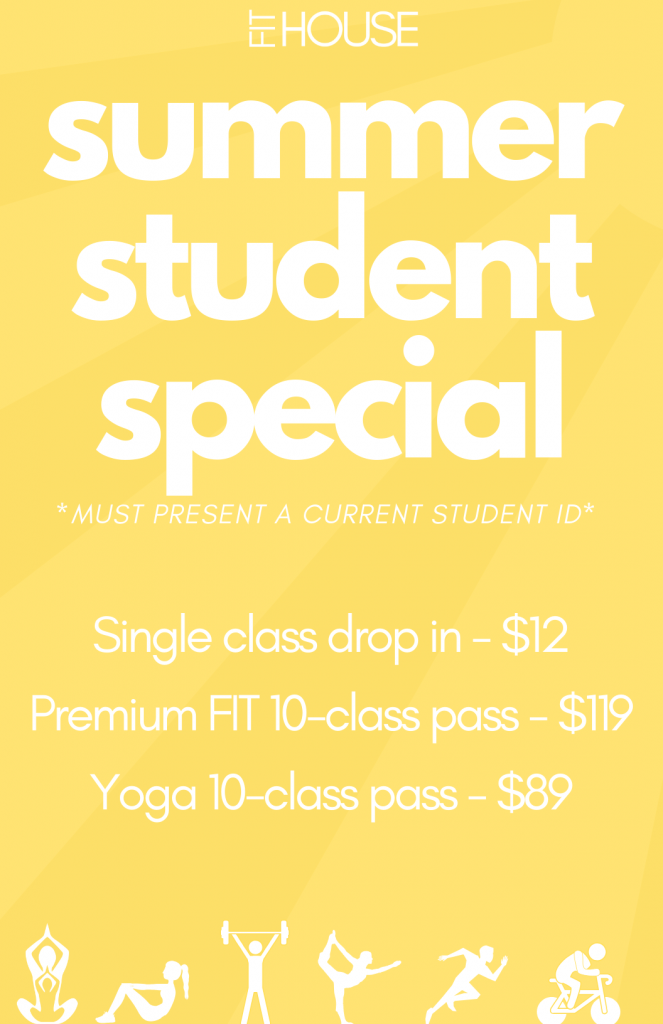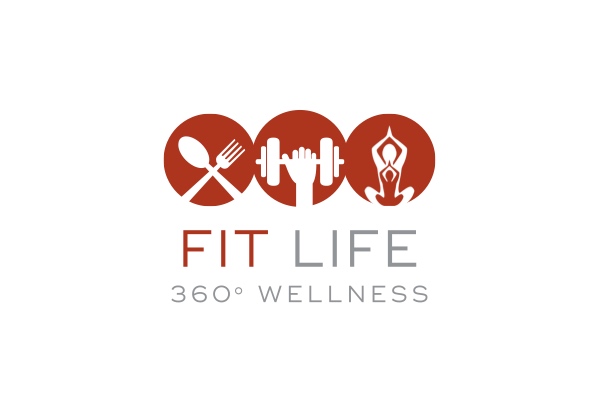 PsycleFIT is not your traditional indoor cycling class! It is a total body workout. Classes will include cycling incorporated with weights and body weight. It's cycling FIT House style! High energy, fast-paced and FUN!

Build strength, increase endurance, release tension, and create more flexibility in the entire body!

BootCamp (bootcamp) class is a high-intensity, strength training workout designed to encourage and support you while you use muscles you forgot existed.
Join our email list and be the first to hear about
upcoming events and special discounts!
But don't take our word for it…
I love FIT House because everyone is always smiling and supporting each other. FIT House hits just the right mix of power and zen meditation.
Ethan
The instructors at FIT House are vibrant, inspiring, and really get me moving. It's a community that values health and happiness.
Shannon
FIT House has it all and I try to do it all. I love the great selection of classes and styles of instructors, depending on my mood.
Gail